Let's Create Something Together
Being an affiliate of NC Conservation Network you have access to a designer to create social media graphics, annual reports, videos, animations, event posters, etc. Here are a few examples that our Digital Content Creator, Mike Lento, has made for some affiliates.
If you have an idea for a project please contact Kate Fulbright (kate@ncconservationnetwork.org) to set up a time to talk.
1. Animated Explainer Video – Toxic Free NC
Full video can be seen here.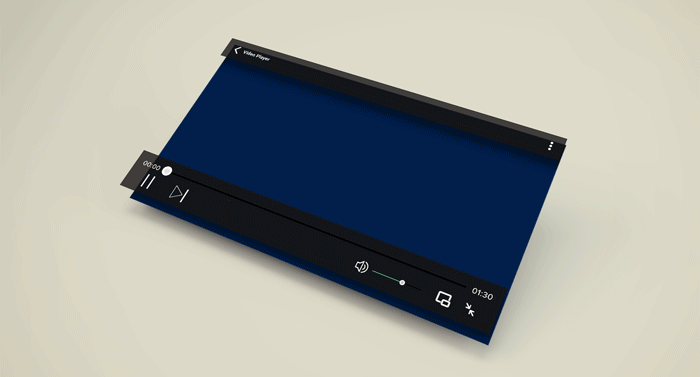 2. T-Shirt Design – Cape Fear River Watch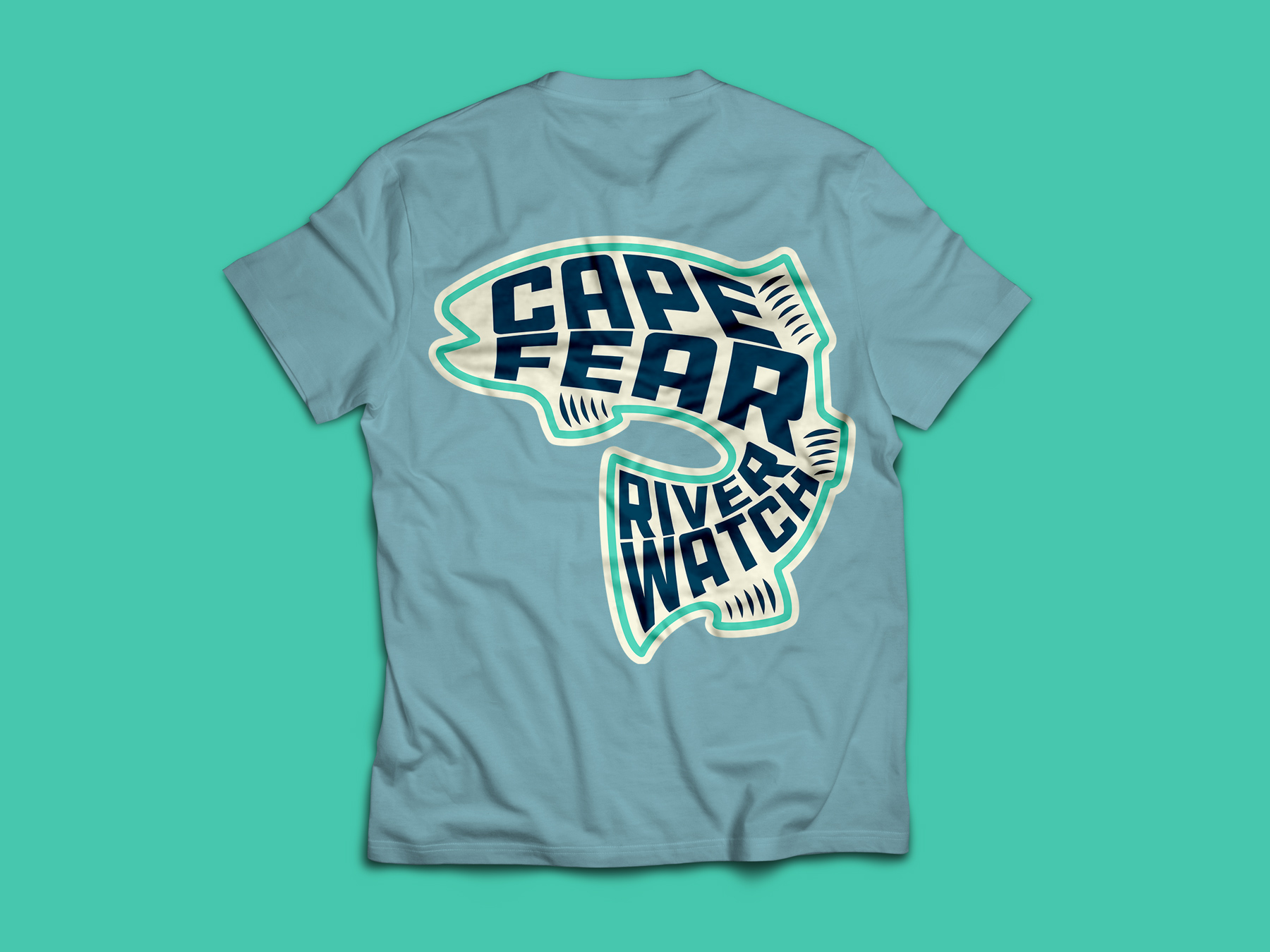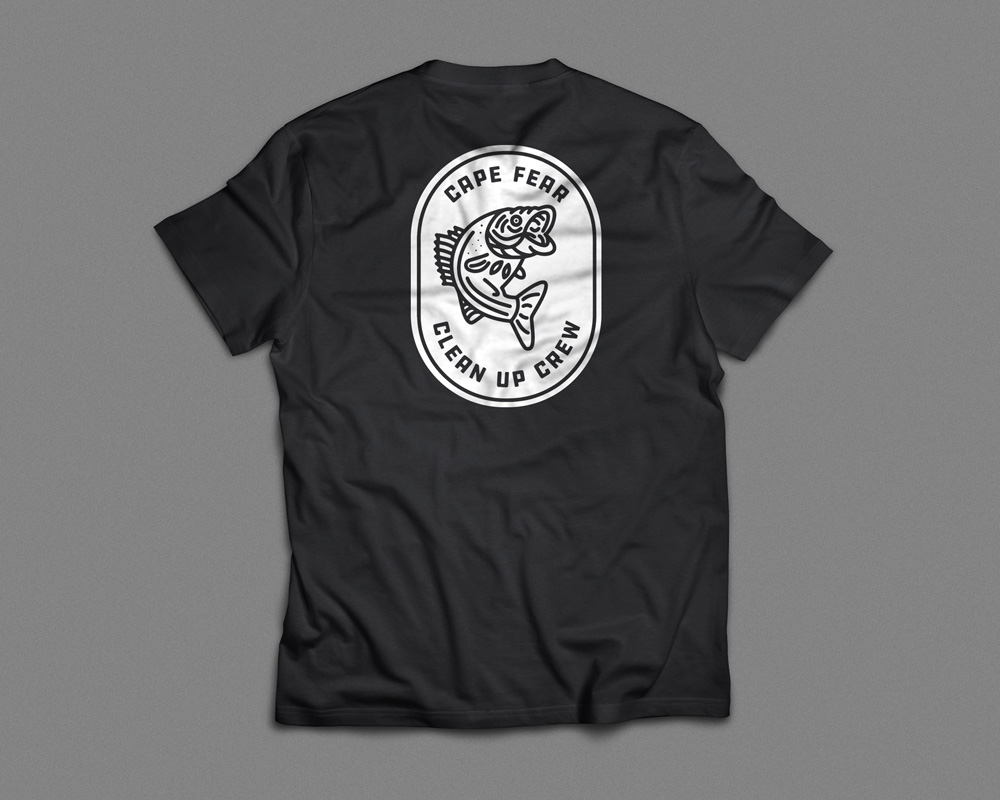 3. Printed Toolkit – Every Tray Counts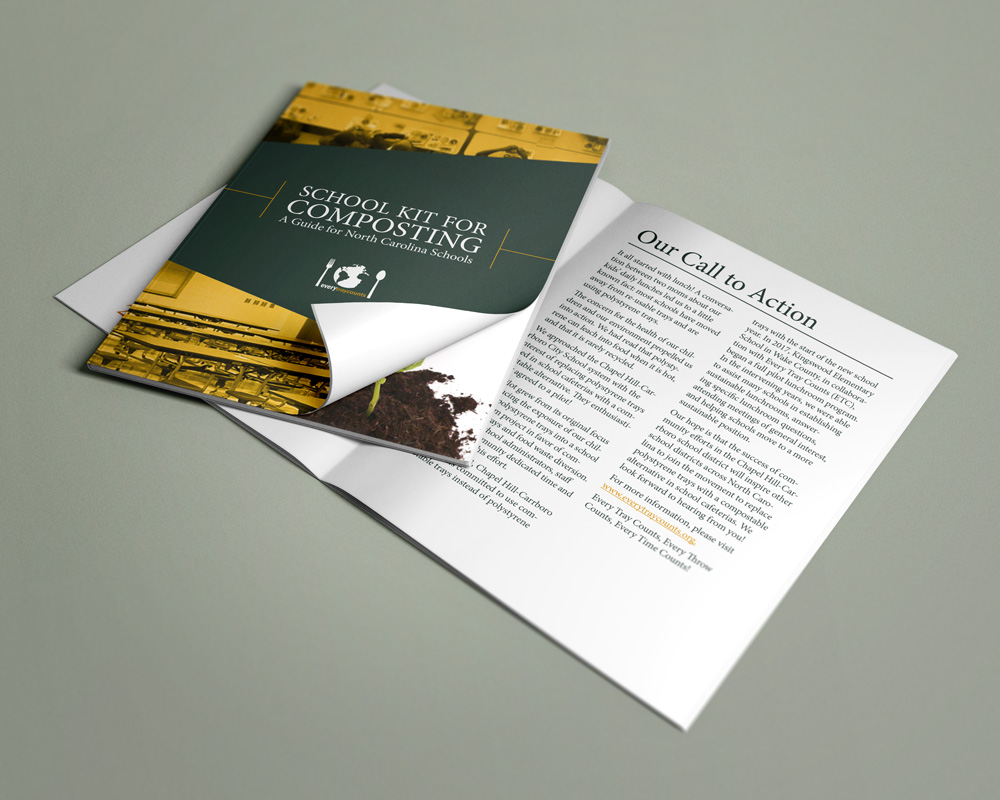 4. Conference Video – Environmental Justice Network
Full video can be seen here.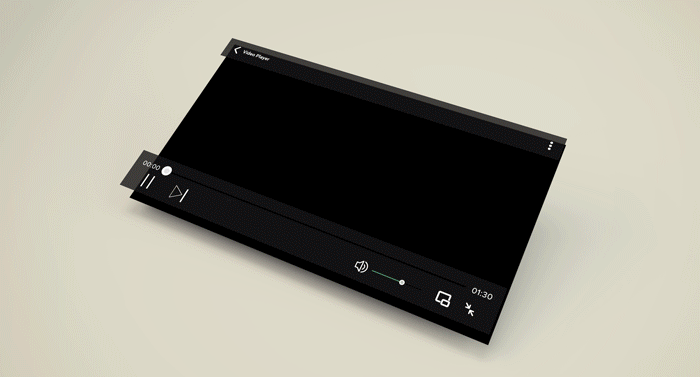 5. Branded Factsheet Design – Toxic Free NC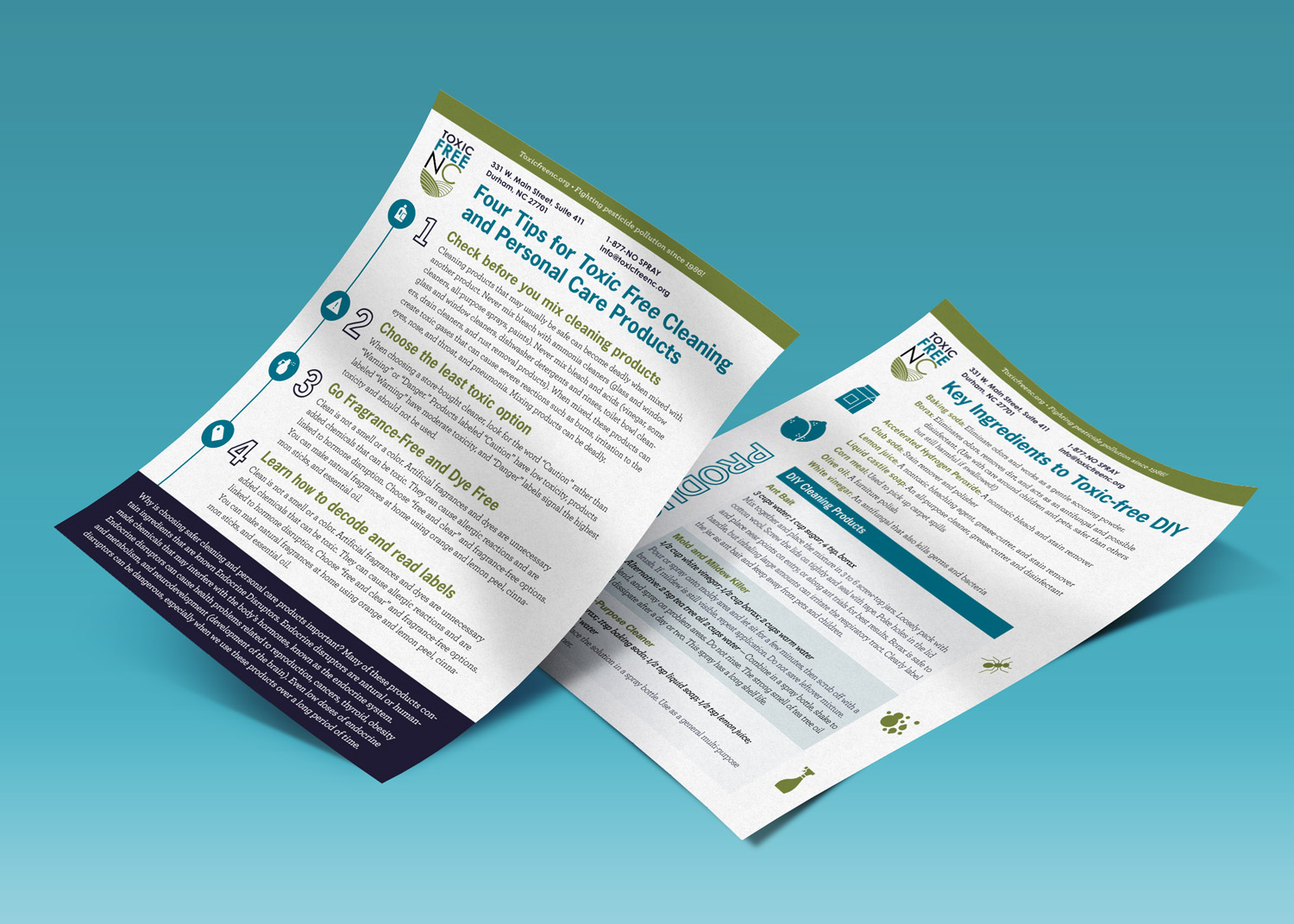 6. Annual Report – Clean Air Carolina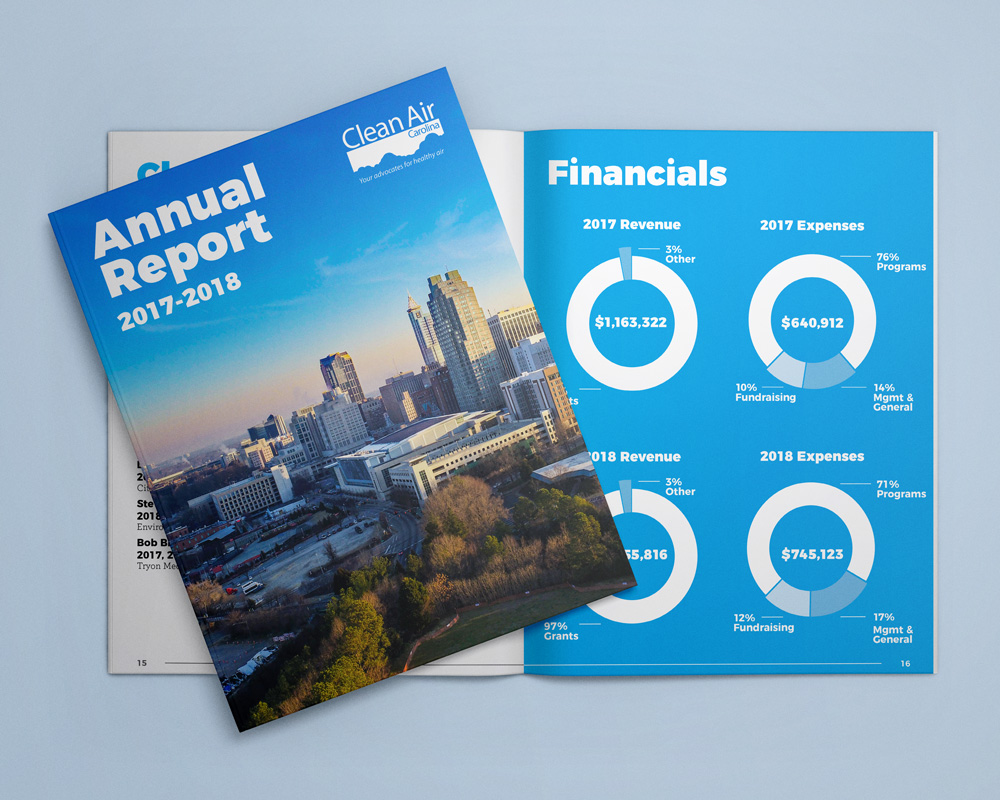 6. Logo Design – Clean Air Carolina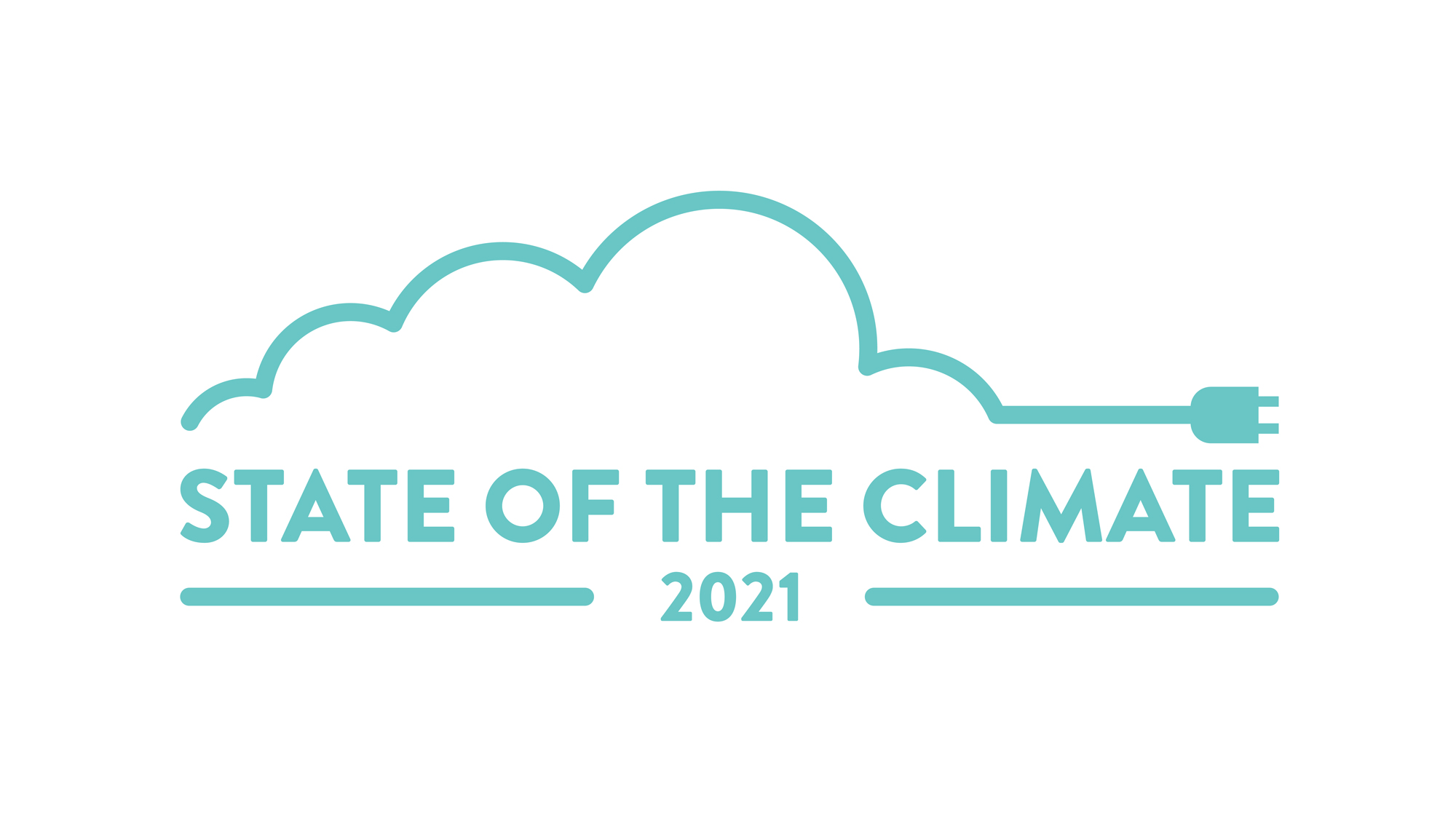 7. Event Poster – Piedmont Environmental Alliance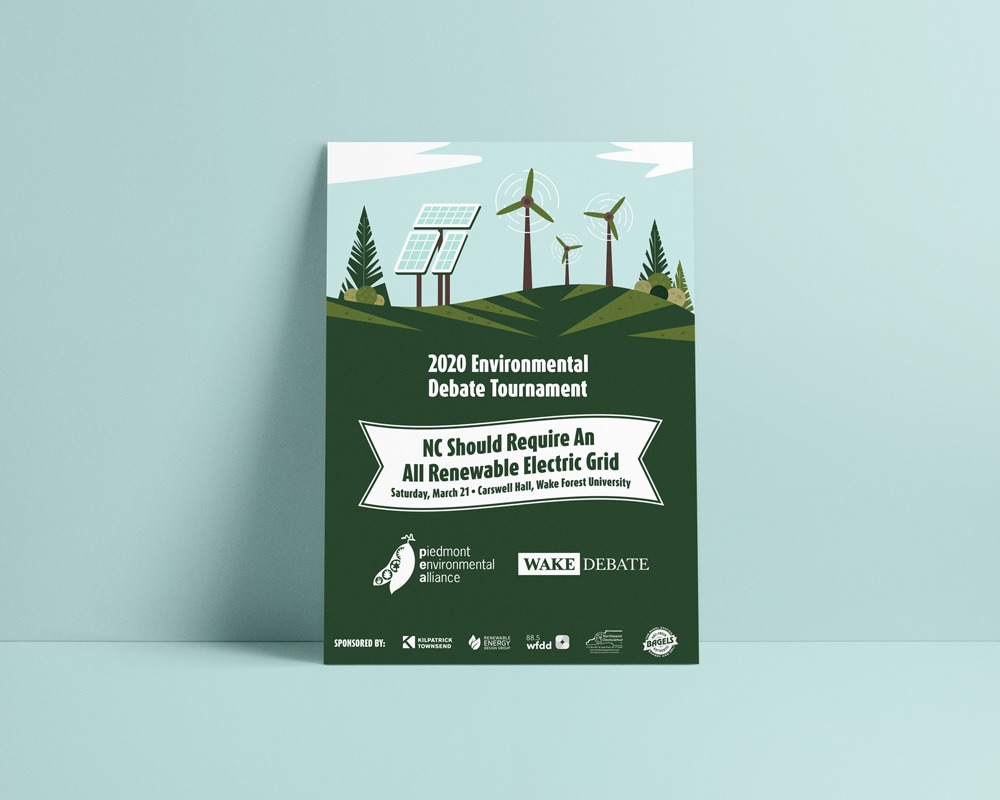 8. Style Guide – Winyah Rivers Alliance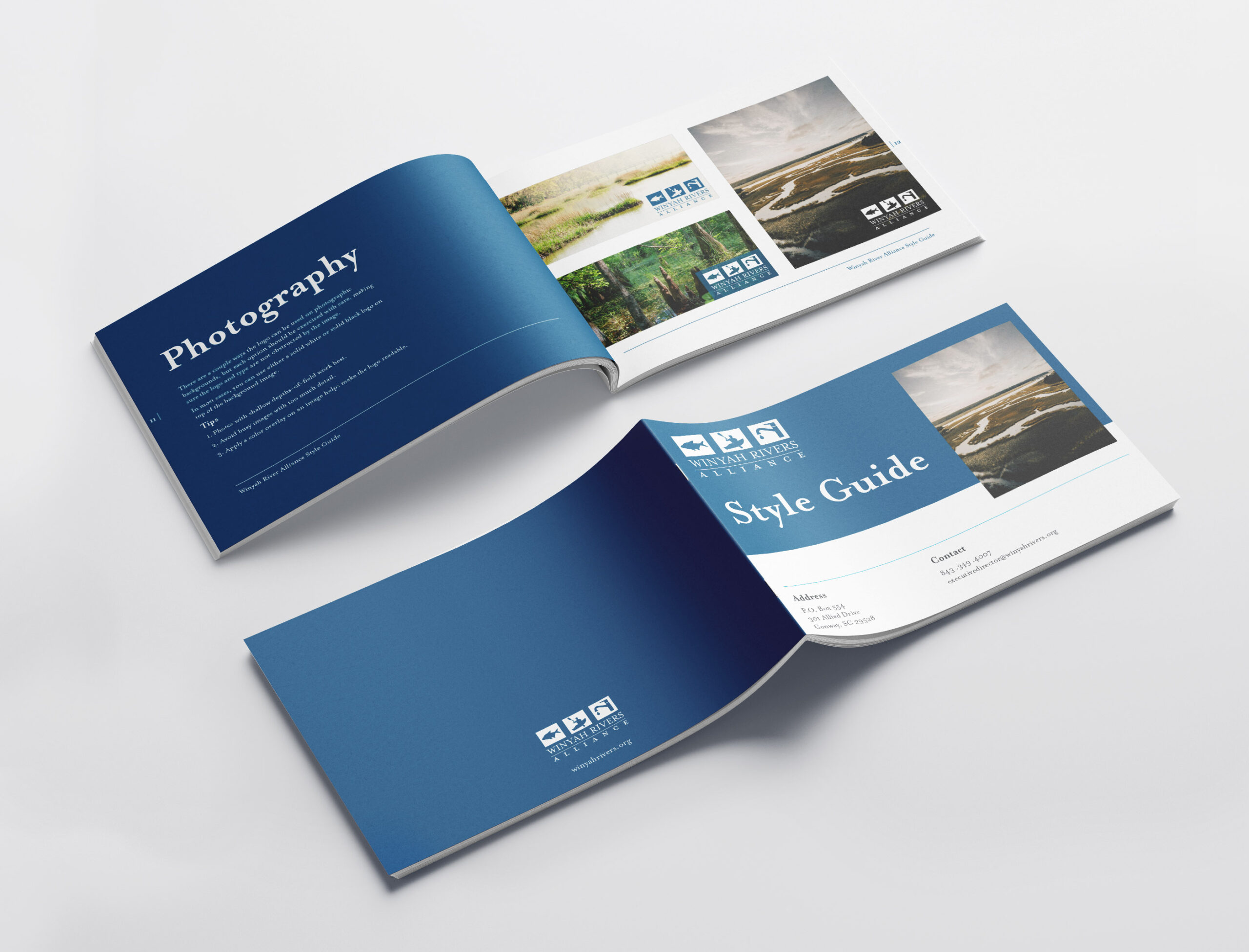 North Carolina Conservation Network Work Examples
The following are work examples created for North Carolina Conservation Network. The same work is available for affiliates.
1. Map Carousel for Instagram
View this post on Instagram
2. Postcard Artwork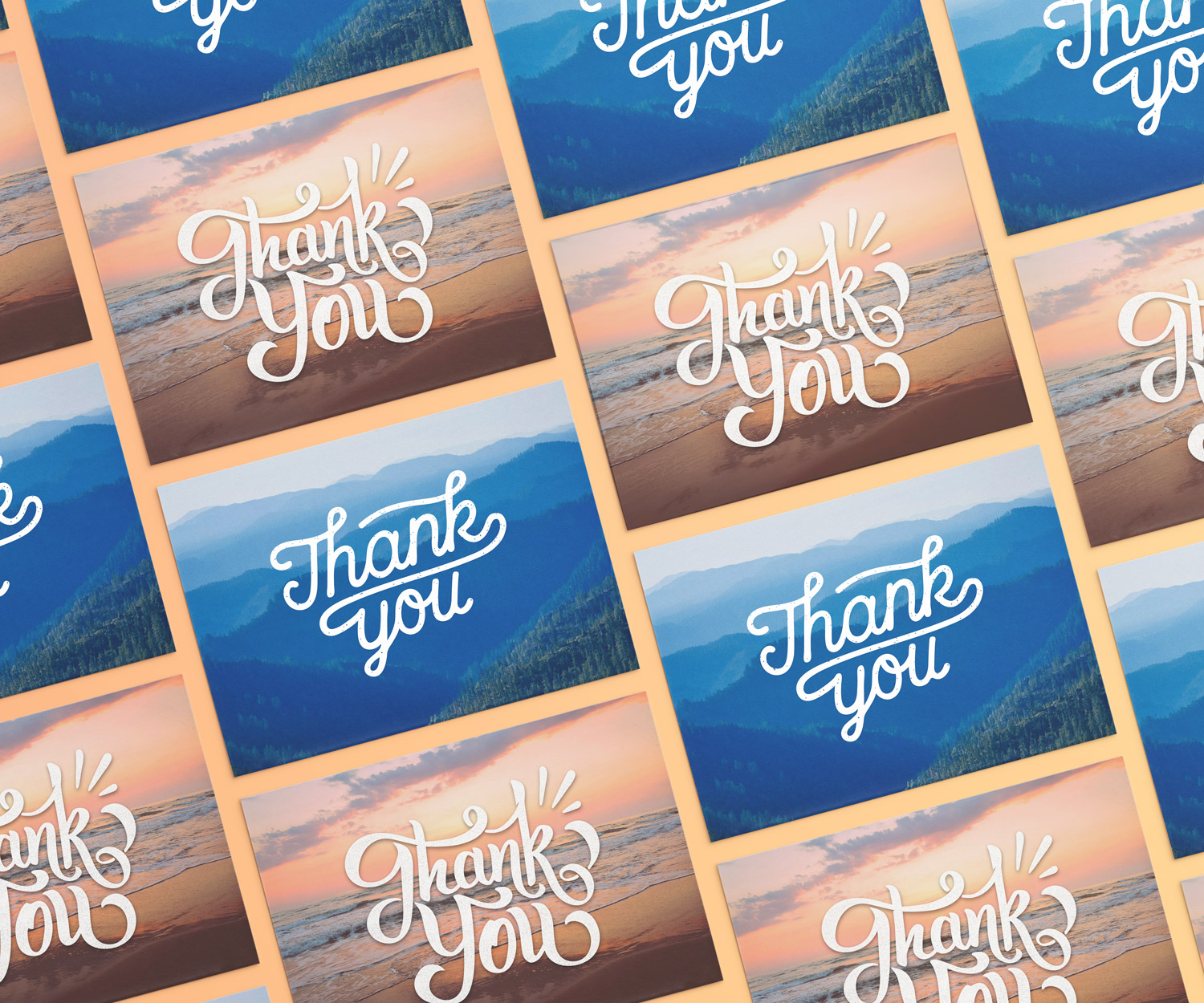 3. Artwork To Fit All Social Media Channels
4. Coffee Mug Artwork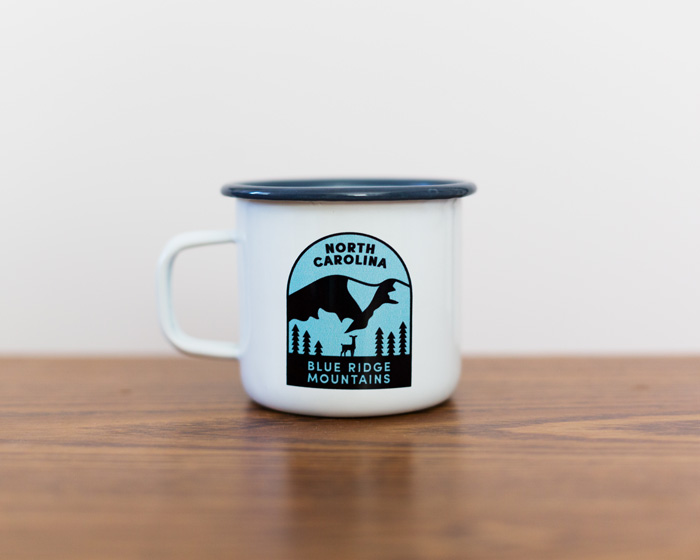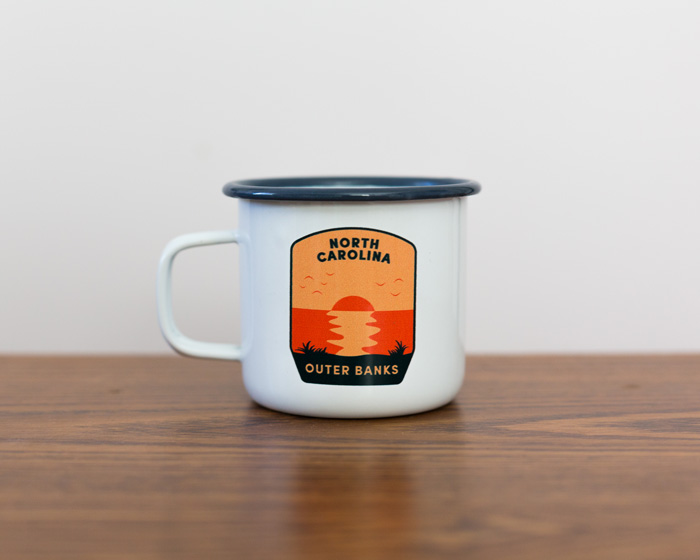 5. Animation


6. Magnet Artwork